Partnering | Planning | Protecting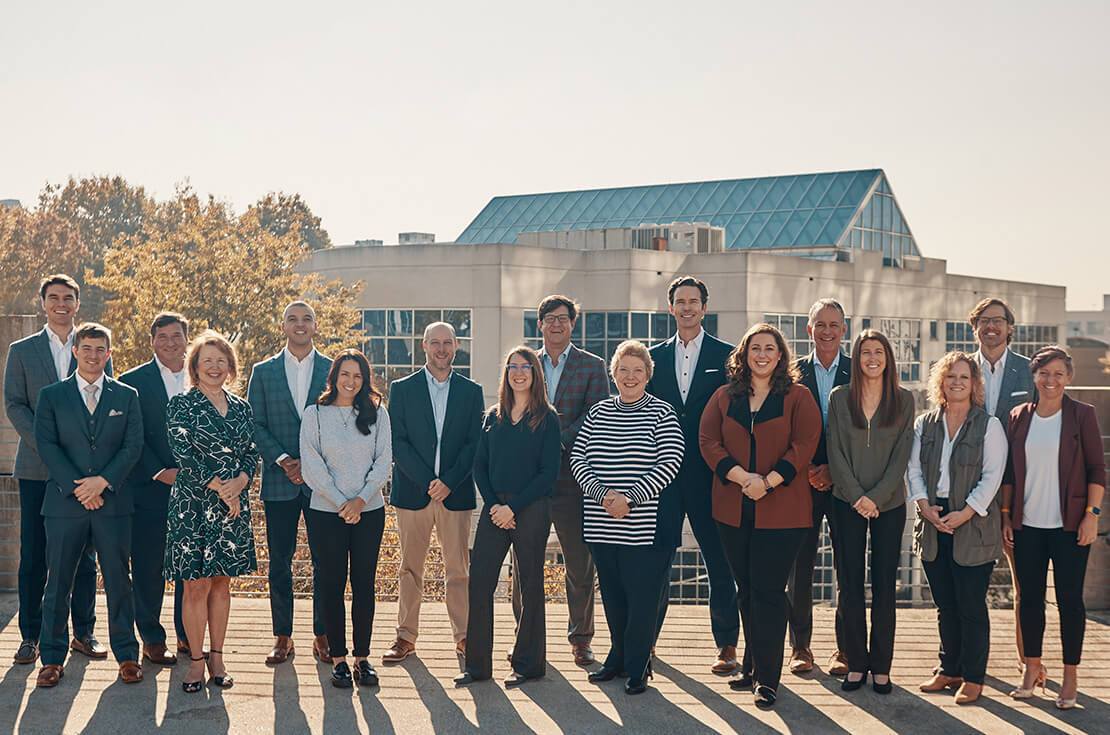 Capital Stewardship Partners is a family-focused team of partners who have the expertise and capability to guide emerging affluent and high net worth clients to think through the most meaningful aspects of their lives and develop a comprehensive strategy to align their wealth with their values.
We are in business to help people live more fulfilling lives today and to impact future generations tomorrow. Great planning and execution allow our clients to spend time and energy on the people and passions that are most rewarding.